Patricia Gray FCIPD
MANAGEMENT CONSULTANT
HR ADVISER
FACILITATOR
TRAINER
RECRUITMENT CONSULTANT
PERFORMANCE COACH IN GENERAL PRACTICE

Management Consultancy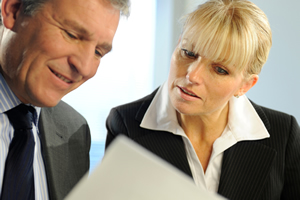 Every General Practice is a unique organisation providing important services to the public in a busy and often stressful environment.

The biggest resource in the practice is the people who work in it. The various teams in a practice can have different motivations and objectives, which may not necessarily be in harmony. Staff may not be working to optimal efficiency.

There may be resistance to change or relationship difficulties within the team. Processes and systems may be working against the team rather than for them. The GP partners' team may be dysfunctional and not providing the leadership and support to the rest of the practice.

Many practices have benefited from Patricia's independent consultancy advice to help them identify the key issues and make recommendations about how to develop in the future.
A practice consultancy involves a visit to the practice, interviews with the partners and staff, verbal feedback, and a written report with recommendations.
"The partners and staff felt comfortable talking to Patricia as she understands the real issues. Her report was very perceptive and provided the partners with valuable recommendations. With her help, we have been able to develop the practice and make significant changes for the better. She has always been available for on-going advice."
Go to: Testimonials
HR Support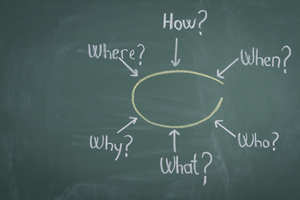 Patricia helps practices with one-off or continuing HR issues, including designing contracts of employment, HR policies and staff handbooks; handling grievances and discipline; managing performance; handling redundancies; managing sickness; restructuring teams; improving skills mix.

Patricia also carries out reviews of manpower resources, including managerial, administrative, and nursing teams, and advises on use of skills, pay and conditions, workload management, development of individuals and teams.
"As a manager of a practice, you have to be a jack-of-all-trades. Sometimes, you need expert HR advice about what you can and can't do. Patricia helped us through a particularly difficult situation with a member of staff. She was extremely professional and supportive at every step."
Go to: Testimonials