Patricia Gray FCIPD
MANAGEMENT CONSULTANT
HR ADVISER
FACILITATOR
TRAINER
RECRUITMENT CONSULTANT
PERFORMANCE COACH IN GENERAL PRACTICE

Practice & Business Managers, GP Partners & Salaried Doctors
Patricia provides a recruitment service for practice managers and business managers of GP surgeries and private healthcare practices.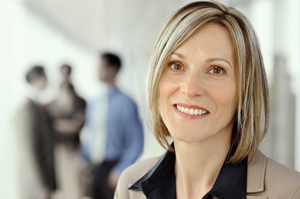 Patricia has recruited more than 70 practice managers and business managers for all types of practices around the country. She works closely with the partnership team to help them define the role and market the vacancy, preparing a full profile of the practice, job description and personal specification.

She advises on advertising the vacancy, helps short-list suitable candidates and runs a very thorough interviewing process. She provides on-going advice about induction, contracts and monitoring performance.
Patricia also provides a successful and popular recruitment service for practices seeking a new GP partner or salaried doctor.
"Patricia helped us recruit and select a great new manager. Without her expert advice and guidance, we would still be trying to figure out what to do with a waiting room full of candidates!"
GP Partner, Surrey
Go to: Testimonials