Patricia Gray FCIPD
MANAGEMENT CONSULTANT
HR ADVISER
FACILITATOR
TRAINER
RECRUITMENT CONSULTANT
PERFORMANCE COACH IN GENERAL PRACTICE

Performance Coaching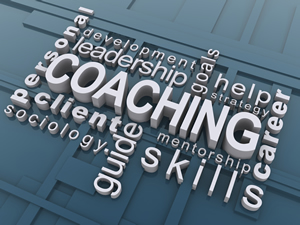 Many organisations recognise the valuable contribution coaching can make to individuals and workplaces.

Patricia is one of only a few trained and accredited coaches in the primary care sector. She believes that there is a great need amongst individuals who work in this busy and challenging environment to put themselves first.
The benefits of coaching include:
Helping you to work out where you are at the moment in your life.
Identifying the important areas where you want to make changes.
Creating some exciting goals and helping you to achieve them.
Supporting and encouraging you to take action when needed.
Helping you become more positive.
Developing self-awareness and self-confidence.
Improving work-life balance.
Helping you do different things, or just do what you do even better.
"The coaching time that I spent with Patricia was very helpful and has already made a tangible difference in my day-to-day life. Our talks have really helped me to identify the areas of my life that I wanted to work on and improve. Just as importantly the coaching helped me to identify which of these areas I should focus on right now to achieve the most important benefits as quickly as possible. The process helped me to really think about and consider what was important to me and Patricia's open, encouraging style makes the process easy. Be prepared to answer some hard questions, and certainly be prepared to be honest. If you can do this, then you will find that Patricia will be able to effectively guide you to real improvements in the areas that matter to you."
Go to: Testimonials